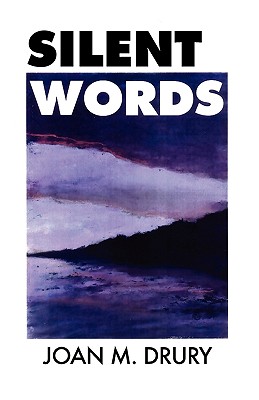 Silent Words (Tyler Jones Mystery)
This product is not returnable.
Publication Date:
June 15th, 2009
Publisher:
Clover Valley Press, LLC
Usually Ships in 1 to 5 Days
Description
With her mother's last words still echoing in her ears, Tyler Jones, the San Francisco-based newspaper columnist and amateur sleuth introduced in "The Other Side of Silence," journeys to the family home in northern Minnesota. Tyler, directed to "find the truth," has no inkling what truth she is supposed to search for in this idyllic haven perched on the edge of Lake Superior. As Tyler attempts to fulfill her mother's deathbed wish, she unearths layer after layer of half-truths, legends, and lies accumulated over the years and passed down through the generations, binding some members of this community to a conspiracy of silence. She explores the meaning of family in its many guises, the complexity of human nature regarding our notions of "good" and "bad," and the lengths to which the living will go to protect their dead. There are bodies, of course, but the real mystery in "Silent Words" is about the secrets that hide and fester in family histories and hearts. Winner of a Minnesota Book Award, the Northeastern Minnesota Book Award, and a Midwest Book Achievement Award. Finalist for the Edgar Allan Poe Award.