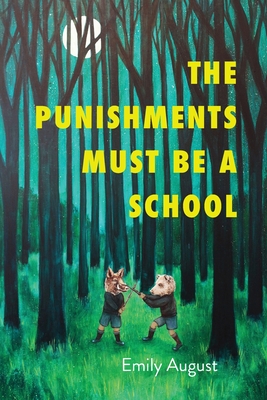 The Punishments Must Be a School
This product is not returnable.
Publication Date:
October 1st, 2023
Usually Ships in 1 to 5 Days
Description
Poetry. This debut collection explores what it means to be biracial in America, and asks why our culture demands that violence pervade its eery model and moment of growth. Says Jeanne Dubrow, "The speakers of these poems receive lessons in cruelty, tutorials in deracination, bodies split from themselves and from the green world of pine trees and meadows. These brilliant lyric poems reclaim, revise, and rewrite the old stories so that the next generation might receive a new narrative."