Our founder, Joan Drury, passed away in 2020. Her reading tastes are still very much present in the bookstore. In her own words, this is how she described the books she loved so much:
"I love reading more than anything else. I primarily read fiction as I love stories, but I do read some non-fiction too, especially biographies. Mysteries are my favorite books. In addition, I read novels about the wives of famous men, WWII novels, stories that take place in the first half of the twentieth century, and stories that deal with cultures other than my own."
- Joan Drury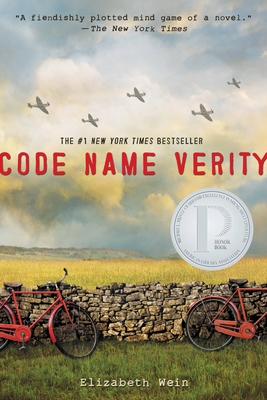 Don't miss Elizabeth Wein's stunning new novel, Stateless The beloved #1 New York Times bestseller, a "fiendishly plotted" (New York Times) "heart-in-your mouth adventure" (Washington Post) that "will take wing and soar into your heart" (Laurie Halse Anderson)  October 11th, 1943—A British spy plan ...
Read More

about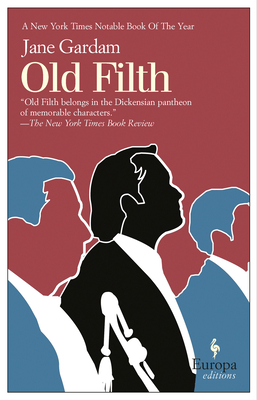 Book One in Jane Gardam's Old Filth Trilogy Sir Edward Feathers has had a brilliant career, from his early days as a lawyer in Southeast Asia, where he earned the nickname Old Filth (FILTH being an acronym for Failed In London Try Hong Kong) to his final working days as a respected judge at the Engl ...
Read More

about
Usually Ships in 1 to 5 Days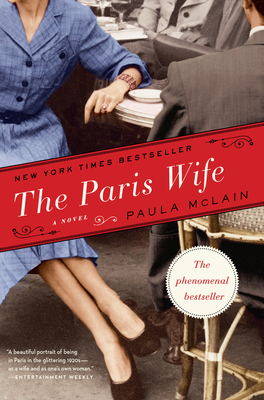 NEW YORK TIMES BESTSELLER • A deeply evocative novel of ambition and betrayal that captures the love affair between two unforgettable people, Ernest Hemingway and his wife Hadley—from the author of Love and Ruin and When the Stars Go Dark  "A beautiful portrait of being in Paris in the glittering 19 ...
Read More

about
Usually Ships in 1 to 5 Days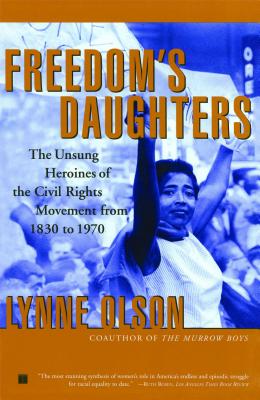 The first comprehensive history of the vital role women—both black and white—played in the civil rights movement. In this groundbreaking and absorbing book, credit finally goes where credit is due—to the bold women who were crucial to the success of the civil rights movement. From the Montgomery bus ...
Read More

about
Usually Ships in 1 to 5 Days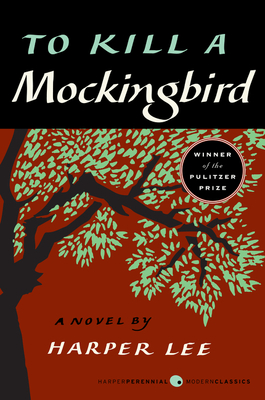 Voted America's Best-Loved Novel in PBS's The Great American Read Harper Lee's Pulitzer Prize-winning masterwork of honor and injustice in the deep South—and the heroism of one man in the face of blind and violent hatred One of the most cherished stories of all time, To Kill a Mockingbird has been t ...
Read More

about
Usually Ships in 1 to 5 Days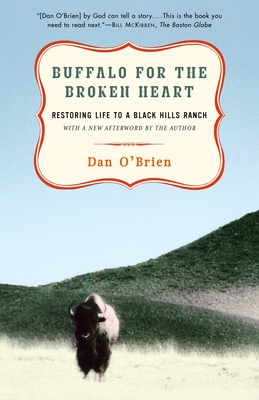 For twenty years Dan O'Brien struggled to make ends meet on his cattle ranch in South Dakota. But when a neighbor invited him to lend a hand at the annual buffalo roundup, O'Brien was inspired to convert his own ranch, the Broken Heart, to buffalo. Starting with thirteen calves, "short-necked, golde ...
Read More

about
Usually Ships in 1 to 5 Days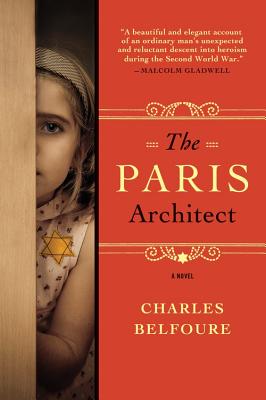 THE NEW YORK TIMES BESTSELLER! "A gripping page-turner...a riveting reminder of sacrifices made by history's most unlikely heroes." —Kristina McMorris, New York Times bestselling author of Sold on a Monday and The Ways We Hide An extraordinary book about a gifted architect who reluctantly begins a s ...
Read More

about
Usually Ships in 1 to 5 Days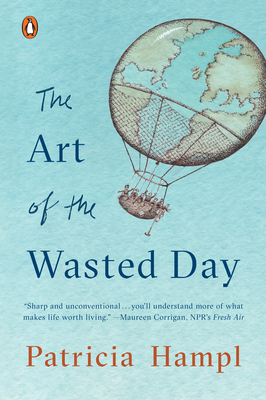 "A sharp and unconventional book — a swirl of memoir, travelogue and biography of some of history's champion day-dreamers." —Maureen Corrigan, "Fresh Air" A spirited inquiry into the lost value of leisure and daydream The Art of the Wasted Day is a picaresque travelogue of leisure written from a lif ...
Read More

about
Usually Ships in 1 to 5 Days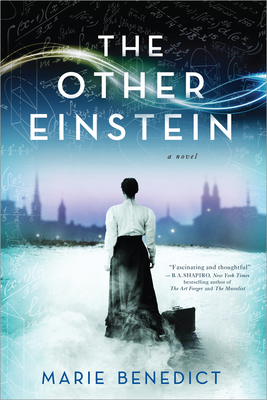 From beloved New York Times and USA Today bestselling author Marie Benedict comes the story of a not-so-famous scientist who not only loved Albert Einstein, but also shaped the theories that brought him lasting renown. In the tradition of Beatriz Williams and Paula McClain, Marie Benedict's The Othe ...
Read More

about
Usually Ships in 1 to 5 Days
Syrian immigrant Khadra Shamy is growing up in a devout, tightly knit Muslim family in 1970s Indiana, at the crossroads of bad polyester and Islamic dress codes. Along with her brother Eyad and her African-American friends, Hakim and Hanifa, she bikes the Indianapolis streets exploring the fault-lin ...
Read More

about
Usually Ships in 1 to 5 Days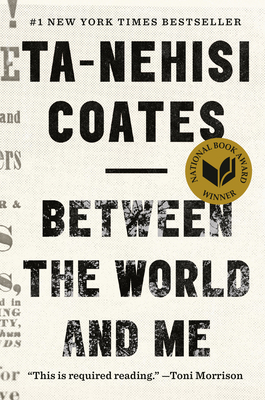 #1 NEW YORK TIMES BESTSELLER • NATIONAL BOOK AWARD WINNER • NAMED ONE OF TIME'S TEN BEST NONFICTION BOOKS OF THE DECADE • PULITZER PRIZE FINALIST • NATIONAL BOOK CRITICS CIRCLE AWARD FINALIST • ONE OF OPRAH'S "BOOKS THAT HELP ME THROUGH" • NOW AN HBO ORIGINAL SPECIAL EVENT Hailed by Toni Morrison as ...
Read More

about
Usually Ships in 1 to 5 Days