Would you like to learn more about the Boundary Waters Canoe Area Wilderness, Cook County Minnesota, Grand Portage, and Grand Marais? Many of our store's bestsellers are by Minnesota fiction authors, non-fiction authors and illustrators. We also stock high quality North Shore guidebooks and nature guides and carry a well-curated collection of local history, regional poetry, and locally made journals that are not listed in our online store. Contact us to learn more.
Here are some of our Upper Midwest Regional Favorites >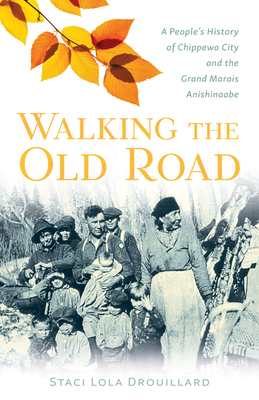 The story of a once vibrant, now vanished off-reservation Ojibwe village—and a vital chapter of the history of the North Shore "We do this because telling where you are from is just as important as your name. It helps tie us together and gives us a strong and solid place to speak from. It is my hop ...
Read More

about
Usually Ships in 1 to 5 Days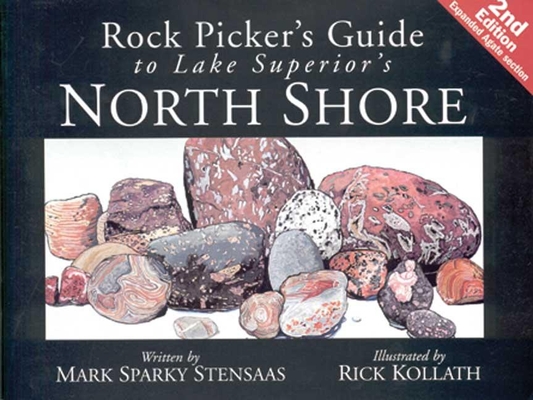 Get this popular guide and start identifying all of those rocks seen on the beaches of the north shore of Lake Superior. Included are color illustrations of each type of rock, a description, tips for recognizing it and where to go to find it. ...
Read More

about
Usually Ships in 1 to 5 Days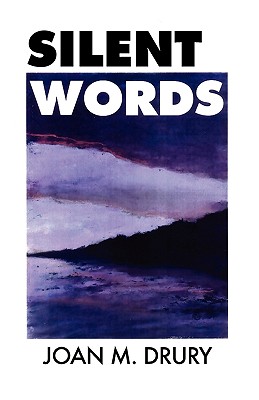 With her mother's last words still echoing in her ears, Tyler Jones, the San Francisco-based newspaper columnist and amateur sleuth introduced in "The Other Side of Silence," journeys to the family home in northern Minnesota. Tyler, directed to "find the truth," has no inkling what truth she is supp ...
Read More

about
Usually Ships in 1 to 5 Days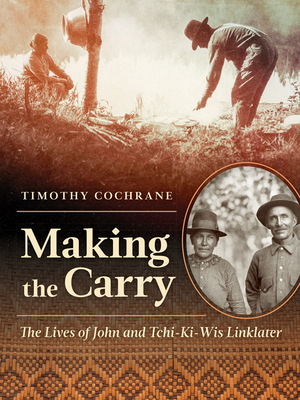 An extraordinary illustrated biography of a Métis man and Anishinaabe woman navigating great changes in their homeland along the U.S.–Canada border in the early twentieth century John Linklater, of Anishinaabeg, Cree, and Scottish ancestry, and his wife, Tchi-Ki-Wis, of the Lac La Croix First Natio ...
Read More

about
Usually Ships in 1 to 5 Days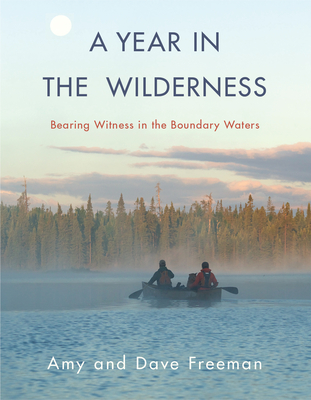 Since its establishment as a federally protected wilderness in 1964, the Boundary Waters has become one of our nation's most valuable--and most frequently visited--natural treasures. When Amy and Dave Freeman learned of toxic mining proposed within the area's watershed, they decided to take action-- ...
Read More

about
Usually Ships in 1 to 5 Days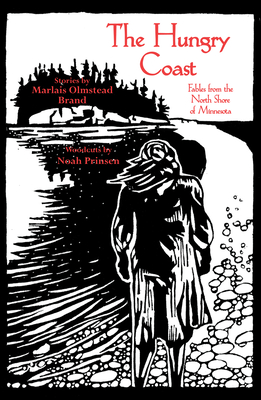 A fresh and compelling voice in regional fiction, Marlais Brand's new collection, The Hungry Coast, takes the reader for a hair-raising ride along a rocky stretch of the historic and fabled North Shore. ...
Read More

about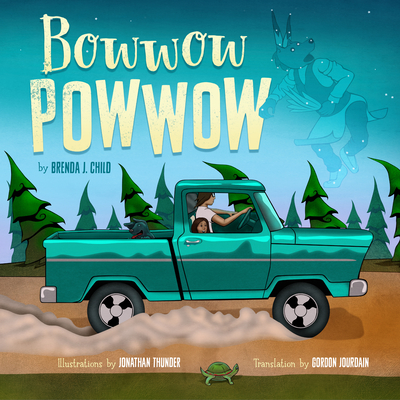 Windy Girl is blessed with a vivid imagination. From Uncle she gathers stories of long-ago traditions, about dances and sharing and gratitude. Windy can tell such stories herself-about her dog, Itchy Boy, and the way he dances to request a treat and how he wriggles with joy in response to, well, jus ...
Read More

about
Usually Ships in 1 to 5 Days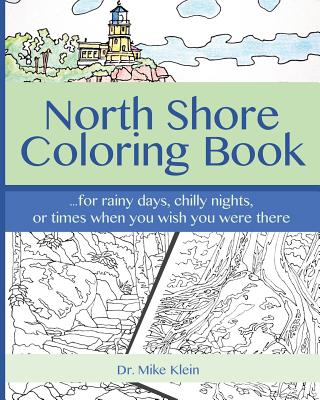 ...for rainy days, chilly nights, or times when you wish you were there. The North Shore of Lake Superior was a family summer vacation when I was a kid, it's where I met my wife, where we hiked to remember my Dad after his death, where my brother was married, and where my family continues to find pe ...
Read More

about
Usually Ships in 1 to 5 Days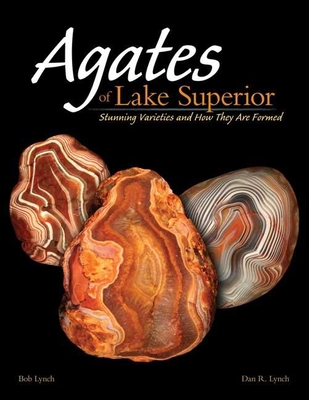 Get the definitive guide to Lake Superior agates, filled with hundreds of photos and fascinating information that make it perfect for any coffee table. Agates are mineral formations famous for their concentric, ring-like banding and beautiful coloration. Found around the world and revered for thous ...
Read More

about
Usually Ships in 1 to 5 Days